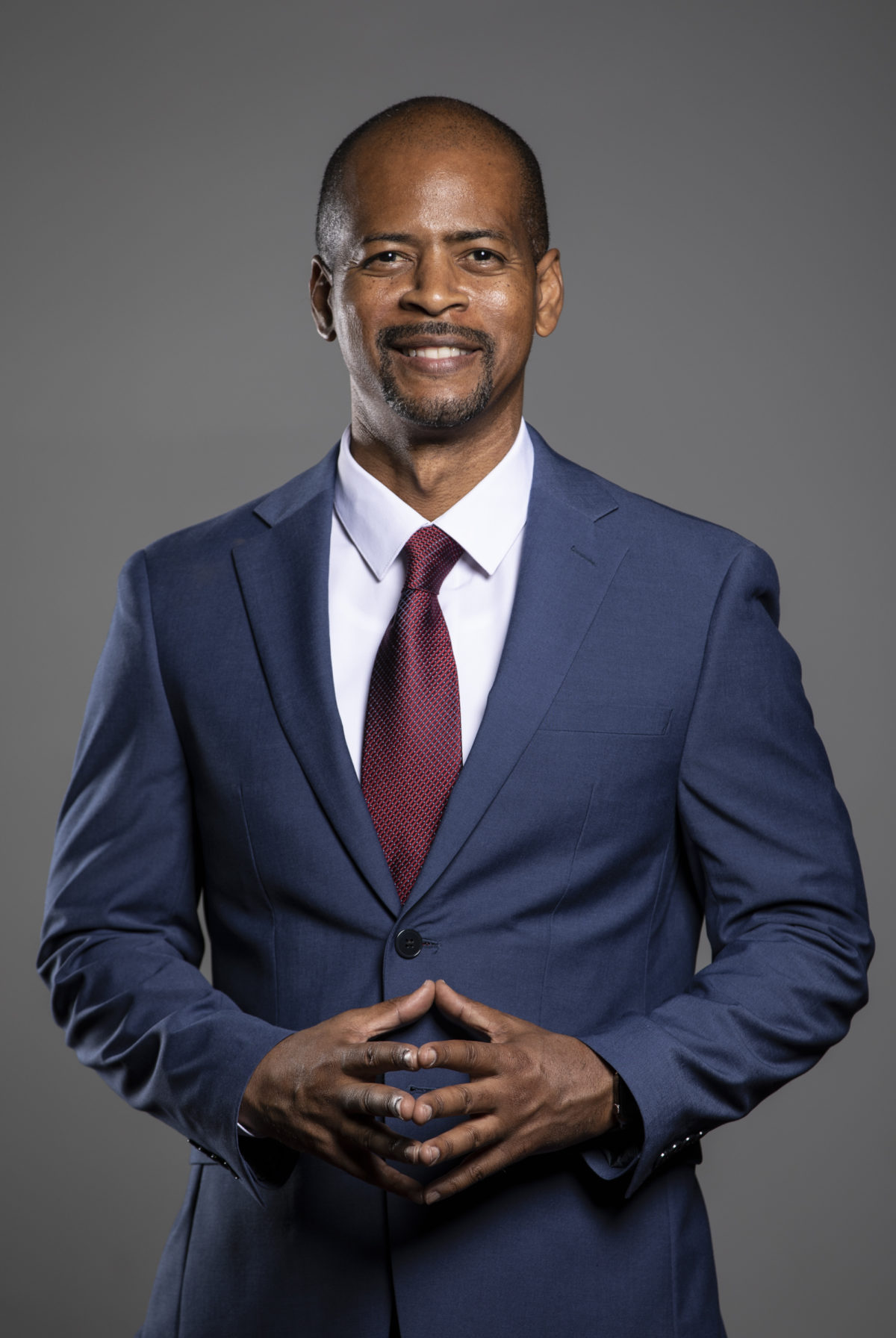 Dr. Marcus J. Green, Ed.D. is a licensed professional counselor who initiated a behavioral health clinic, New Beginnings Today, LLC in 2007. The Agency was created to focus on Mental Health, with the concept of addressing the whole health aspect of individuals and families. For nearly two decades, Dr. Green's career primarily devoted his efforts to serving individuals, families, groups, and communities to help them improve their social functioning skills and to address their immediate mental health needs. Dr. Green recognizes that patient care demands more than systematic predictions and explanations. He understands patient care requires exploring beyond the patient and seeing the person. As a compassionate and empathetic mental health professional, Dr. Green caters to a diverse client population in either one-on-one and/or group settings. He excels as an effective motivator, with proven and repeated success in diffusing stressful situations to proactively resolve life challenges. As a team player, Dr. Green believes that together — with his administrative and counseling professionals of 60, along with more than 100 community resources and partners —- children, adolescents, and adults can address challenging situations in ways that provide hope for better days. Dr. Green earned his Ed.D. in Counseling Psychology from Argosy University, Sarasota; M.Ed. in counseling psychology from Troy State University; and B.A. in Sociology from Morris Brown College.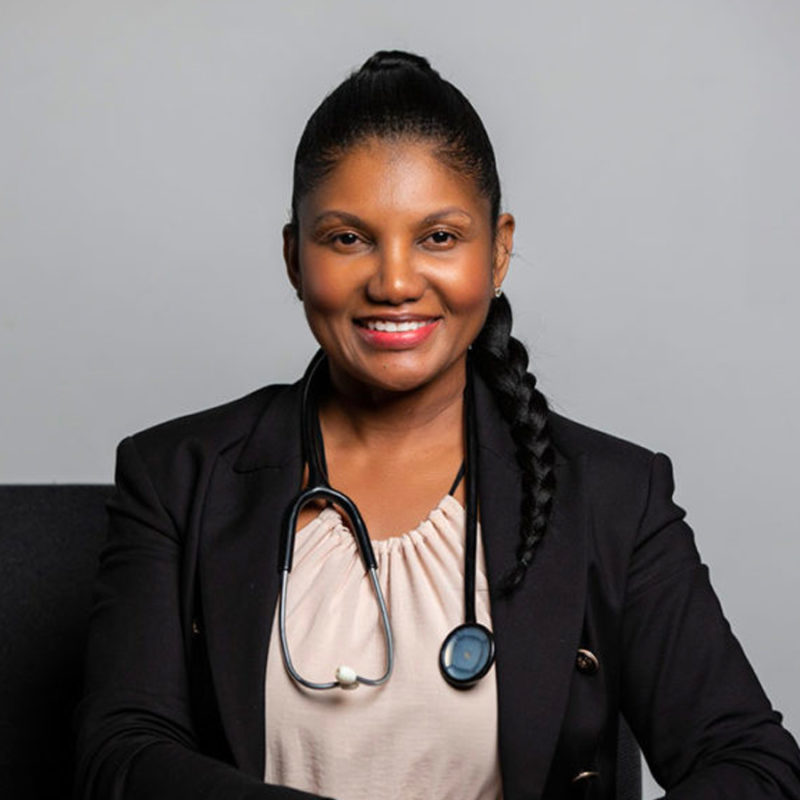 Mental Health and Substance Abuse Nurse
Mona Lisa Rogers has been a nurse for more than 20 years. Some of her nursing specialties include Acute Care, Pediatrics, Telemetry, Cardiac, Home Health Care, Mental Health, and Substance Abuse. Mona Lisa believes in treating everyone with respect and creating a healthy environment in which patients feel cared for as individuals. She currently is working as a Mental Health and Substance Abuse nurse. She is responsible for performing patient nursing assessments, administering patient medications, providing education on various medical issues, collaborating with other professionals who play a key role in the treatment process, and monitoring the patient progress. She believes the key to building a great rapport with her patients is having good communication skills and understanding the patient's concerns, experiences, and opinions.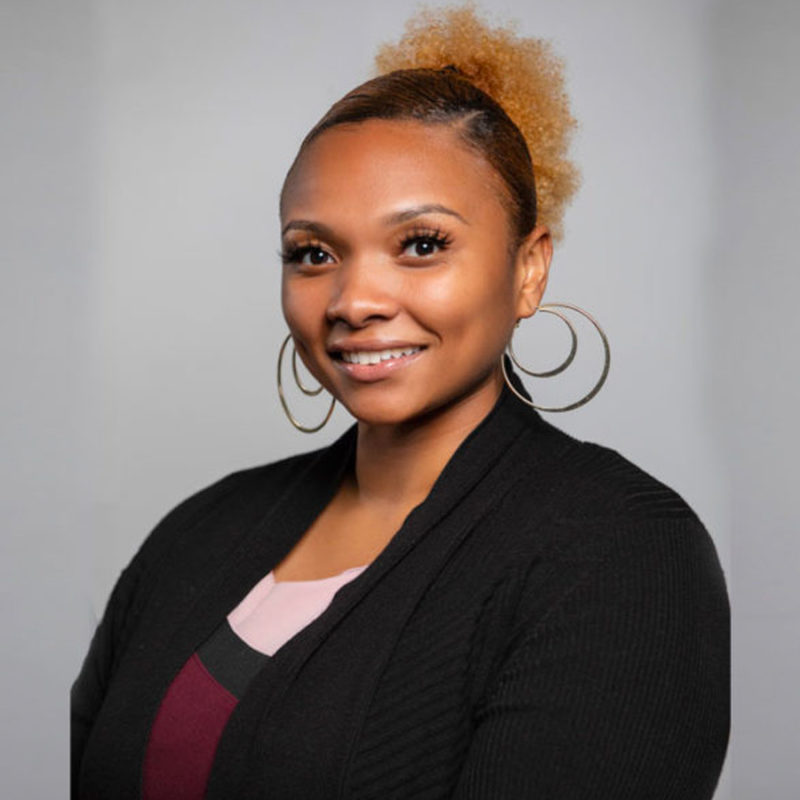 Quality Assurance Manager
An experienced Quality Assurance Manager with more than 10 years of experience in the healthcare industry, Nychelle joined New Beginnings Today in 2015. Her expertise includes ensuring compliance with policies and procedures, operations, and process engineering. Nychelle is committed to excellence, a mantra she lives by – if you want to be successful, be consistent.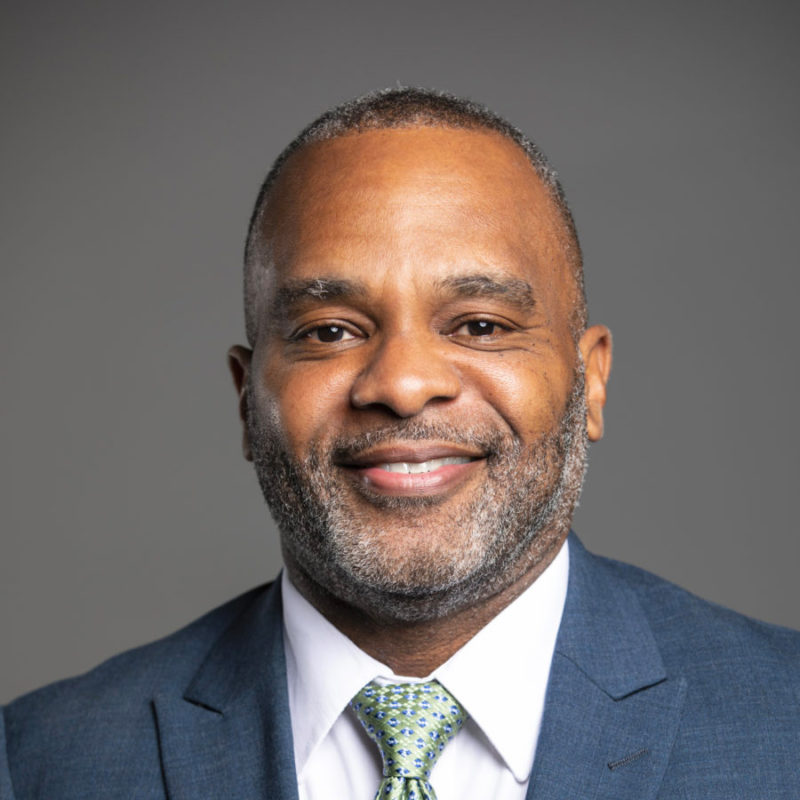 Mark comes to New Beginnings Today from the health and medical industry, where he held a number of important positions. These included a CDC epidemiologist and an award-winning pharmaceutical sales professional. At NBT, Mark is responsible for creating, developing, and managing business relationships. He spends his time building out collaborative programming with community organizations and developing servicing channels with school systems and health care establishments. Sharing the opportunities NBT provides individuals and organizations is a part of Mark's work, but witnessing the impact NBT's services makes the work worth it. Mr. Holland has been a member of the NBT family for 10 years. Mark holds a BS from Howard University and an MPH from the University of Alabama.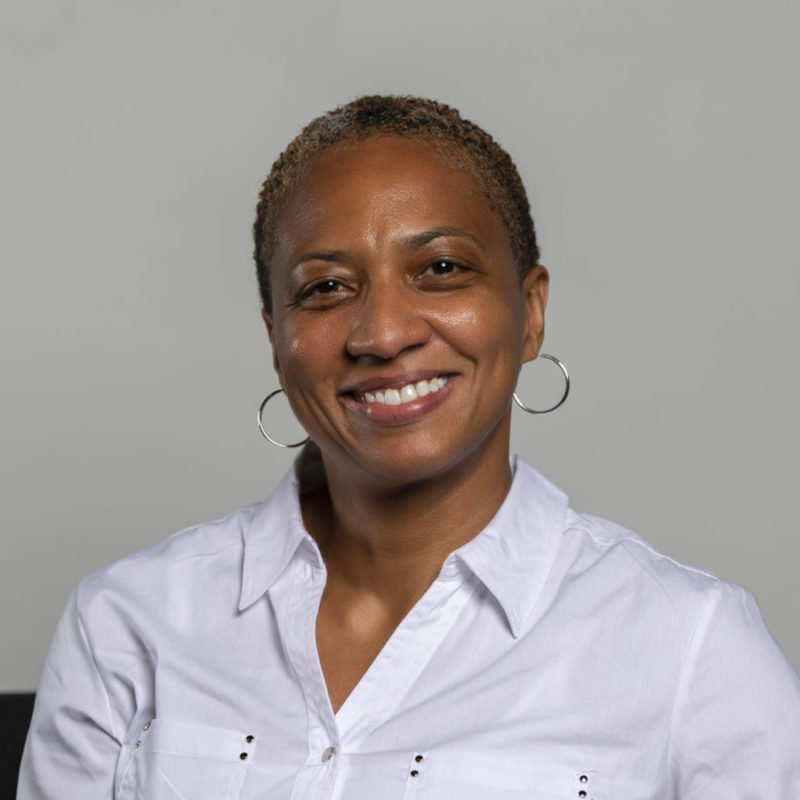 Melissa serves New Beginnings Today as the Operations Manager. She is responsible for the overall supervision and direction of the day-to-day functions, business development, and planning. Melissa has more than 25 years of experience in the health and behavioral health industry. She has mastered a variety of responsibilities including understanding legal and regulatory documents, overseeing budgeting, reporting, and auditing. Through the complexities of her role, Melissa has been able to successfully formulate strategies, improve business performance, and procure material and resources that allow NBT to be an indelible part of the communities it serves.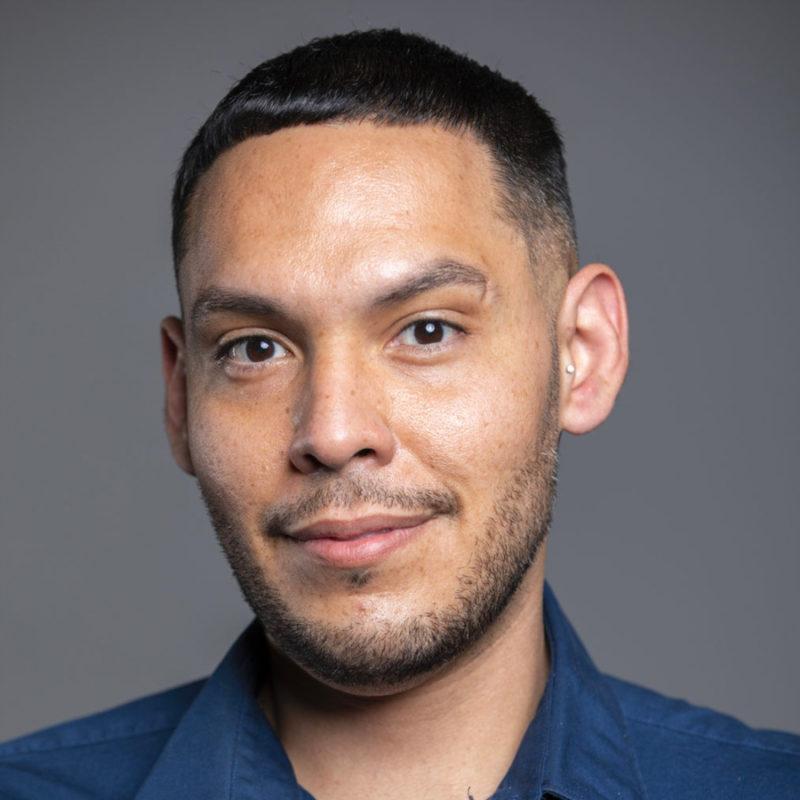 Juan Zermeno has worked in the mental health field for more than five years. He has worked in both inpatient and outpatient settings as a professional counselor. Juan provides comprehensive care to individuals who have difficulty navigating the complexities of life. Juan has a strong emphasis on people and is a true believer in the positive and healing nature of the work he does. He is known to be patient and consistent and looks forward to the gift that each new day brings. Juan received a Bachelor of Science in psychology from Argosy University and a Masters of Arts in clinical psychology from Southern New Hampshire University. He is currently enrolled in LSU's doctorate program to become a Clinical Psychologist.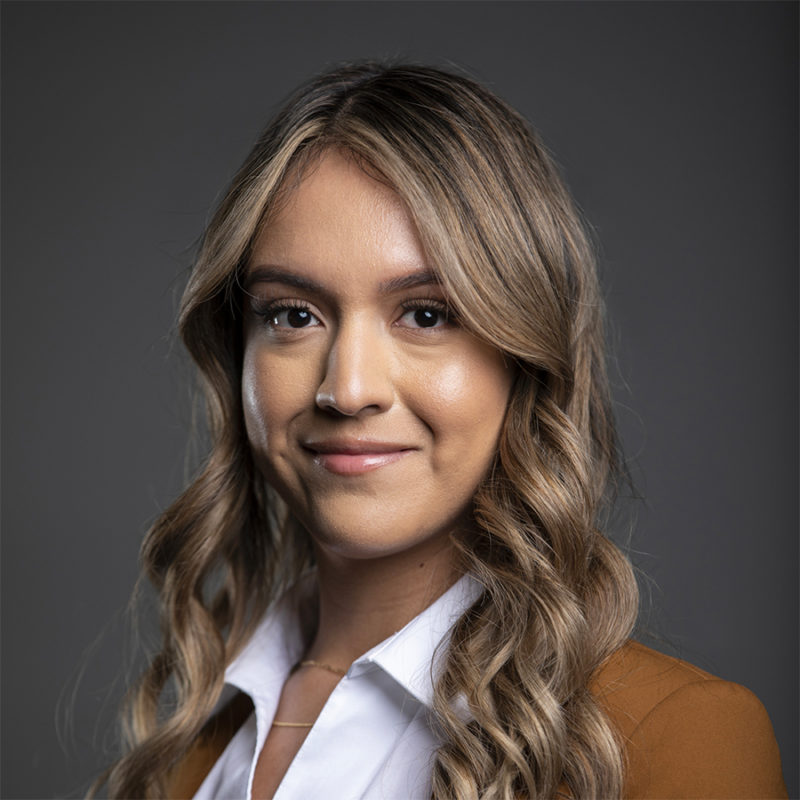 Fatima Zermeno joined New Beginnings Today as a new LPN graduate nurse. She graduated from Chamberlain School of Nursing. Her passion for helping others is what led her to pursue a career in the nursing field. Her daily interaction with patients where she is to able provide a wide variety of nursing services to individuals with mental health challenges has been extremely rewarding. Her life passion and dream have come full circle.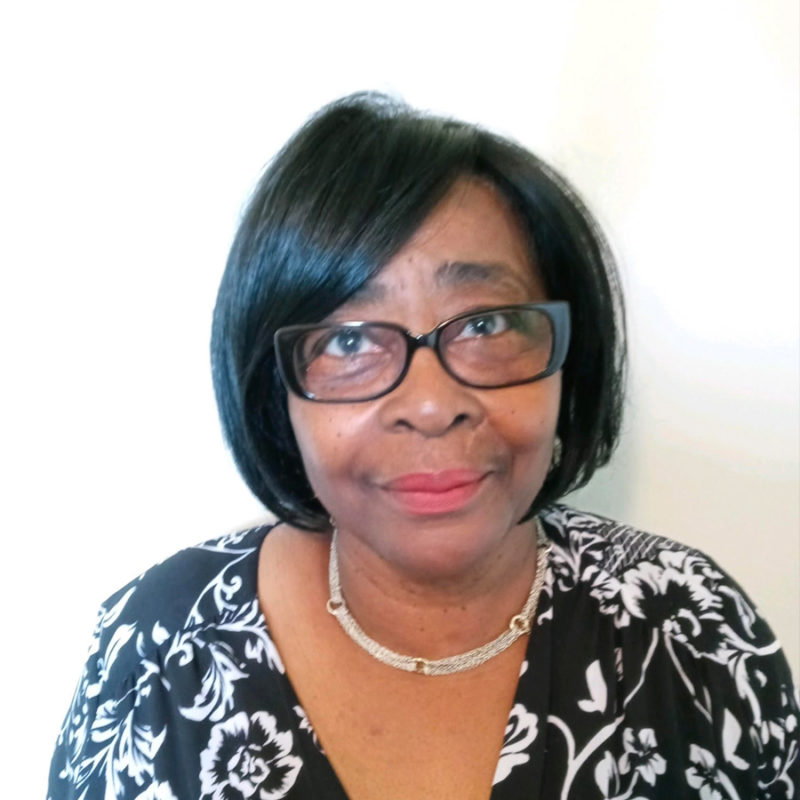 Patricia Rakestrau joined New Beginnings Today in 2011. She is the Office Manager She holds an Associates degree in Education, a certificate of Addiction Counseling from Darton College, a Bachelor of Arts degree in Psychology from Albany State College, and a Masters of Science in social work and human services from Capella University. Patricia has been working in the mental health profession since 1991. Patricia provides leadership, supervision, direction, and primary accountability for the staff. In her role, Patricia champions teamwork, which is accomplished through her regular interaction with staff and communication of expectations and recognition of outcomes. Patricia's mantra is: the quality of your communication is the quality of your life.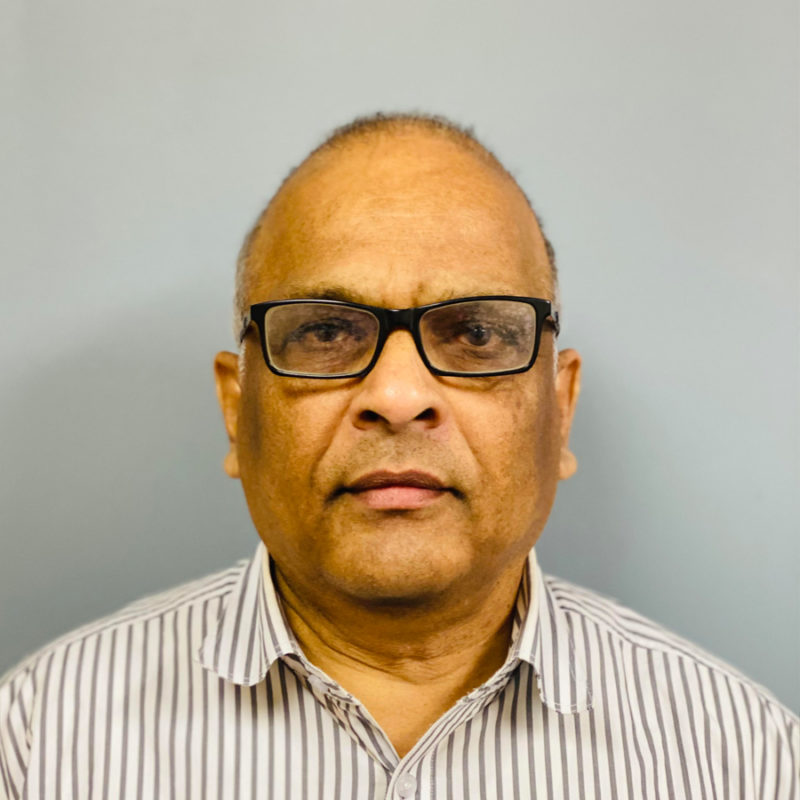 Dr. Rao is the Psychiatrist for New Beginnings Today in Albany, GA. He graduated from S.V. Medical College in Tirupati, India. He has an extensive history working with PGY in Brooklyn, New York, and the Connecticut State Department of Mental Health. He is a child and adolescent Psychiatrist and is responsible for the medical supervision of the Child and Adolescent Services at New Beginnings Today.
My therapist has been very helpful during this dark time in my life. I have been able to not only move out the waves of depression, get through the hardest times, but am also able to manage the setbacks with help. I have found the meaning behind my depession and that has been helpful in therapy and hopefully recovery.
I have gotten a lot out of my counselors and group sessions to improve my way of living my way living a drug-free life. I have learned a lot about who I am as a person. And have been taught tools to use and I have to agree this program really works if the person is wanting to live a better lifestyle.
Our community support worker has helped me identify with what my real issues were and it has given me a feeling of confidence and Ihave found true, real supportive people whom I will always be grateful!
The whole experience has helped me identify with what my real issues were and it has given me a feeling of confidence and I have found true, real, supportive people whom I will always be grateful!
I brought my son to NBT to stop his substance abuse. They provided so much more than that. The family counseling helped change. ourentire family and my son was confident, accountable, and focused at the end of his time with NBT. Thanks to everyone at NBT for changing our future.