Online Counseling Sessions
We Make Counseling Sessions Easier To Fit Into Your Day!
With life being so busy and not everyone being able to come into an office for regularly scheduled appointments, NBT Health makes it easy by offering secure, HIPAA-compliant, face-to-face online counseling sessions. Attend your therapy session from the commodity and privacy of your own home.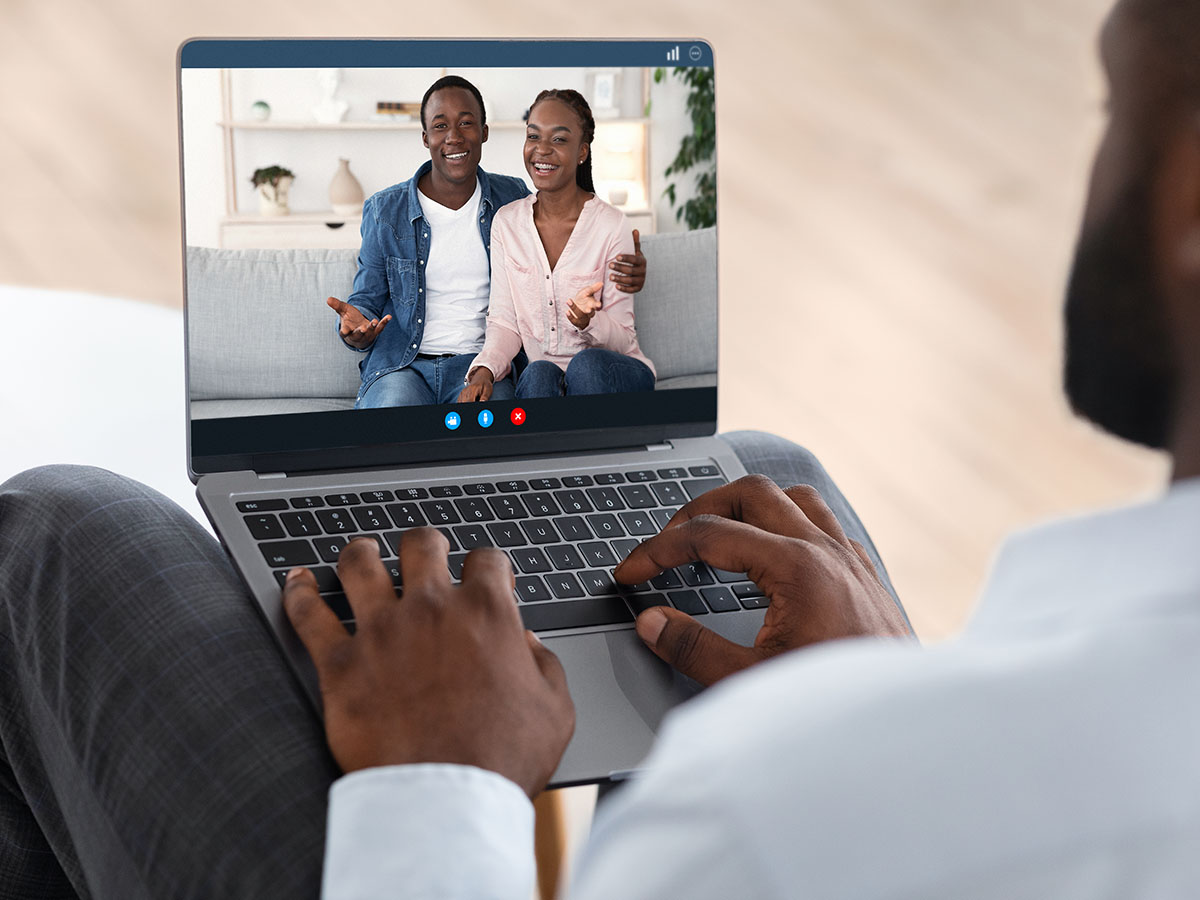 Benefits of Online Counseling Sessions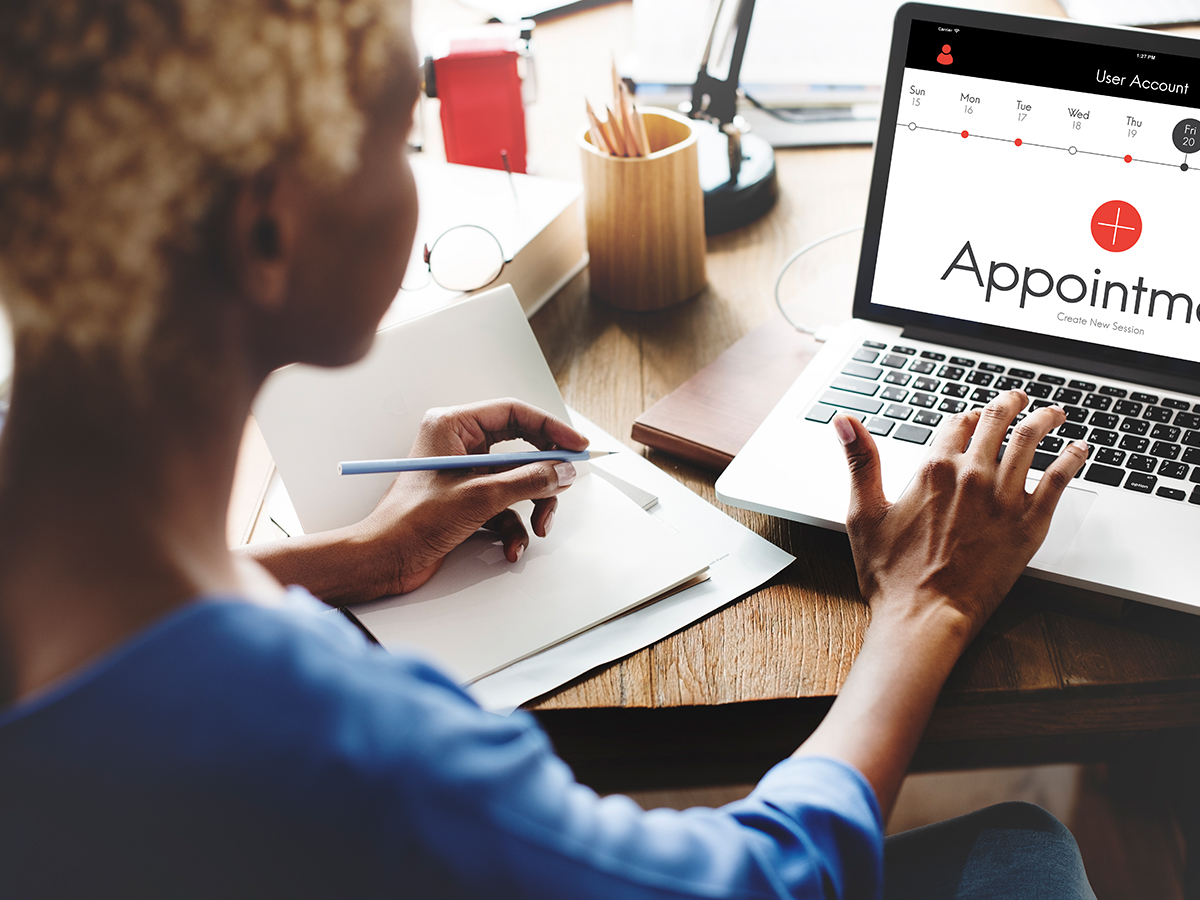 Step 1. Call Our Office or Book Online
All you need is a webcam and audio, we will do the rest.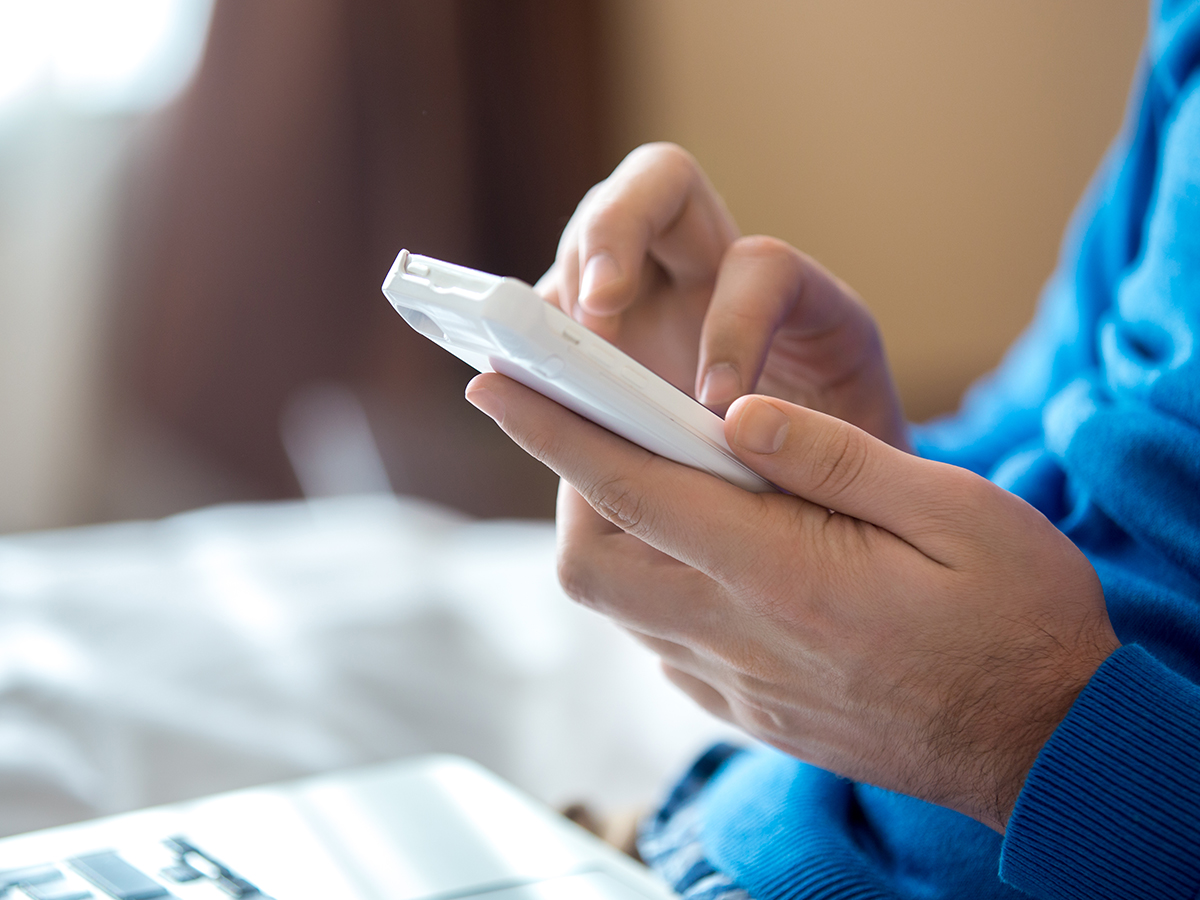 Step 2. Get Your Device Ready
You will then receive an email with instructions for the next steps. If you have any questions, Please Call (404) 346-3471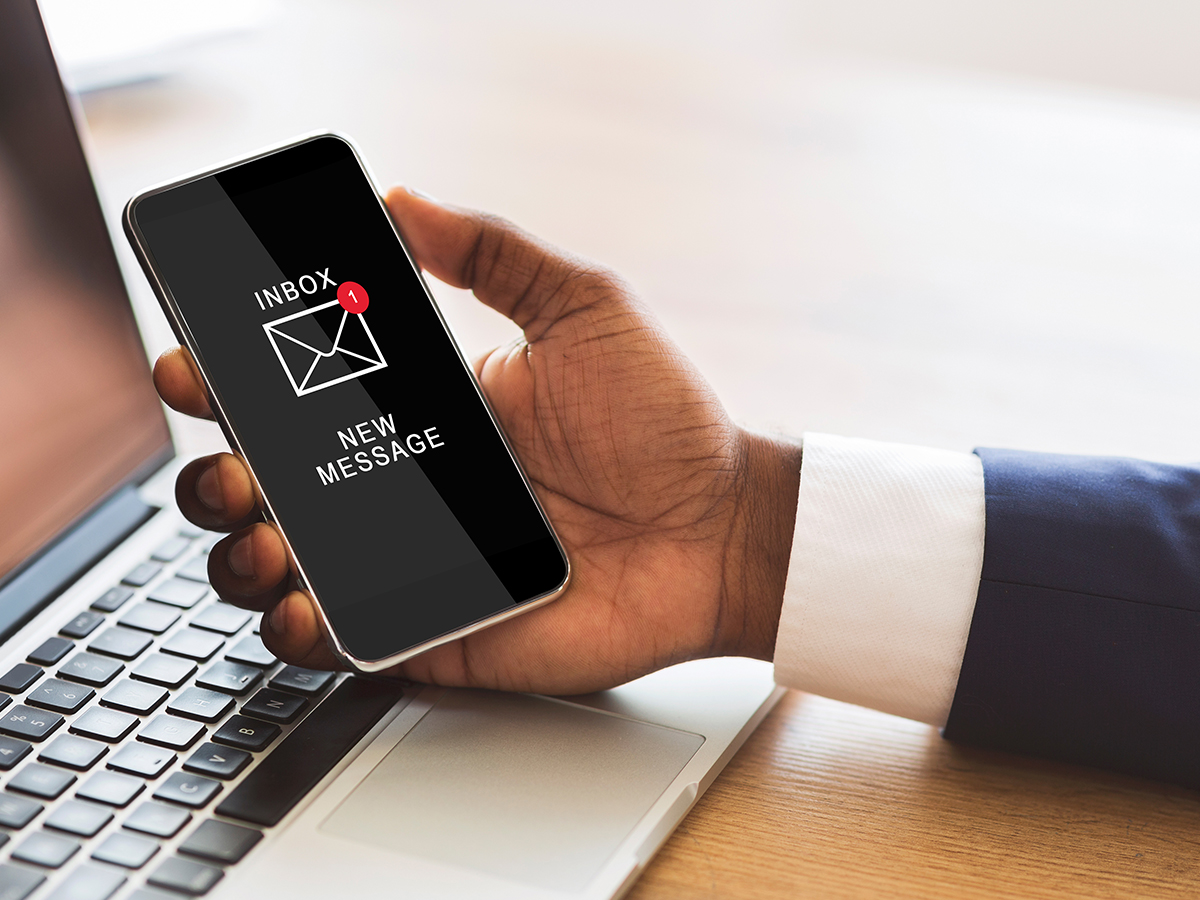 Step 3. We Will Send You A Registration Link
Our office will send you a link to our client portal, where you can complete all of the necessary forms for your online session.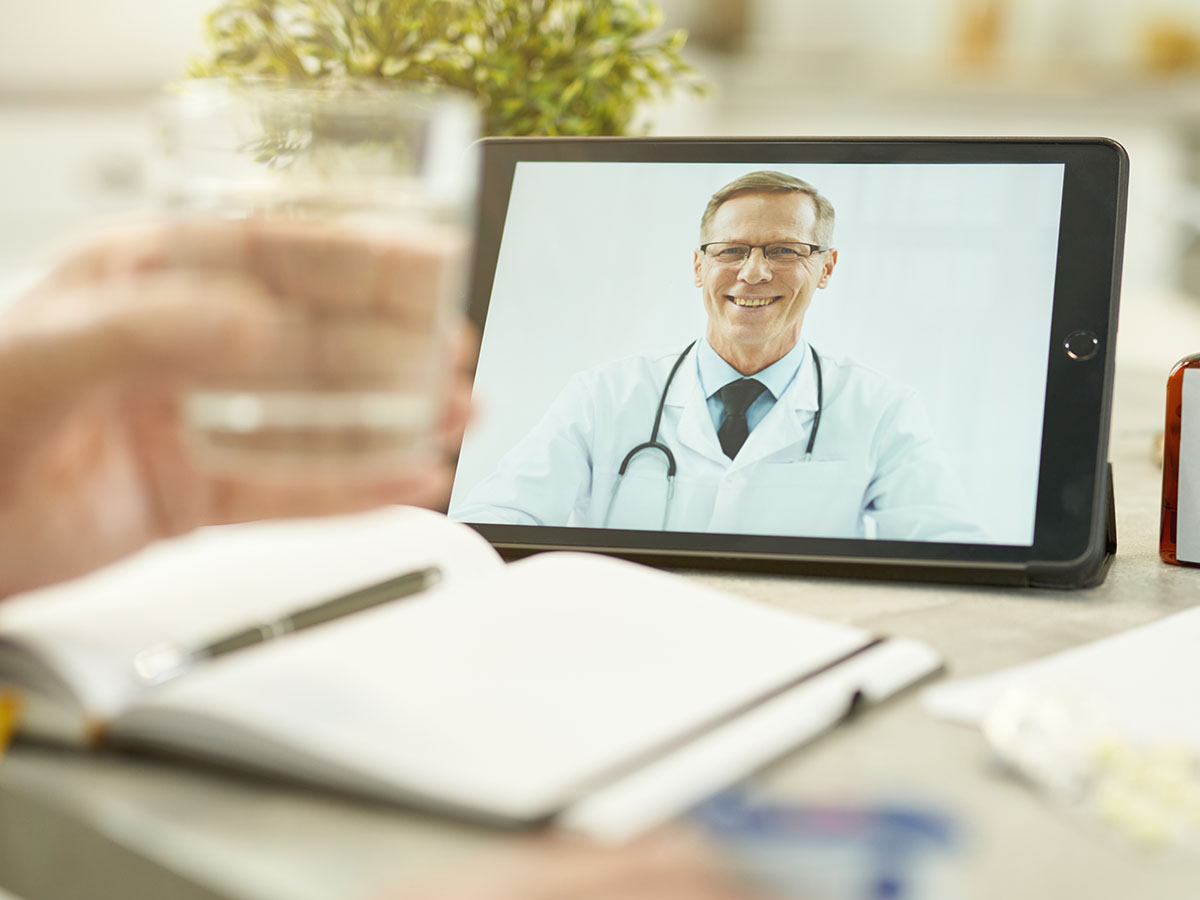 Step 4. Invitation for Your Online Session
You will receive an email invitation from your therapist for the session, just accept the email invitation and be logged in for the time of your session.