We are a local resource to help clients remain in their homes or with loved ones and to stay independent for as long as possible. Our trained staff can assist with many of the caregiving duties that can be challenging for family members, including mental health needs.
Our medical team provides health screenings and medication assistance. Health assessments are performed on each guest. (Including; blood pressure check, weight management, eye and hearing assessments, diabetes management, and more. Our goal is to keep your loved one healthy all year round!)
Since every client's needs are unique, we encourage you to call and tell us about your family's situation. We will be happy to answer all your questions and provide you with a tour of our facility.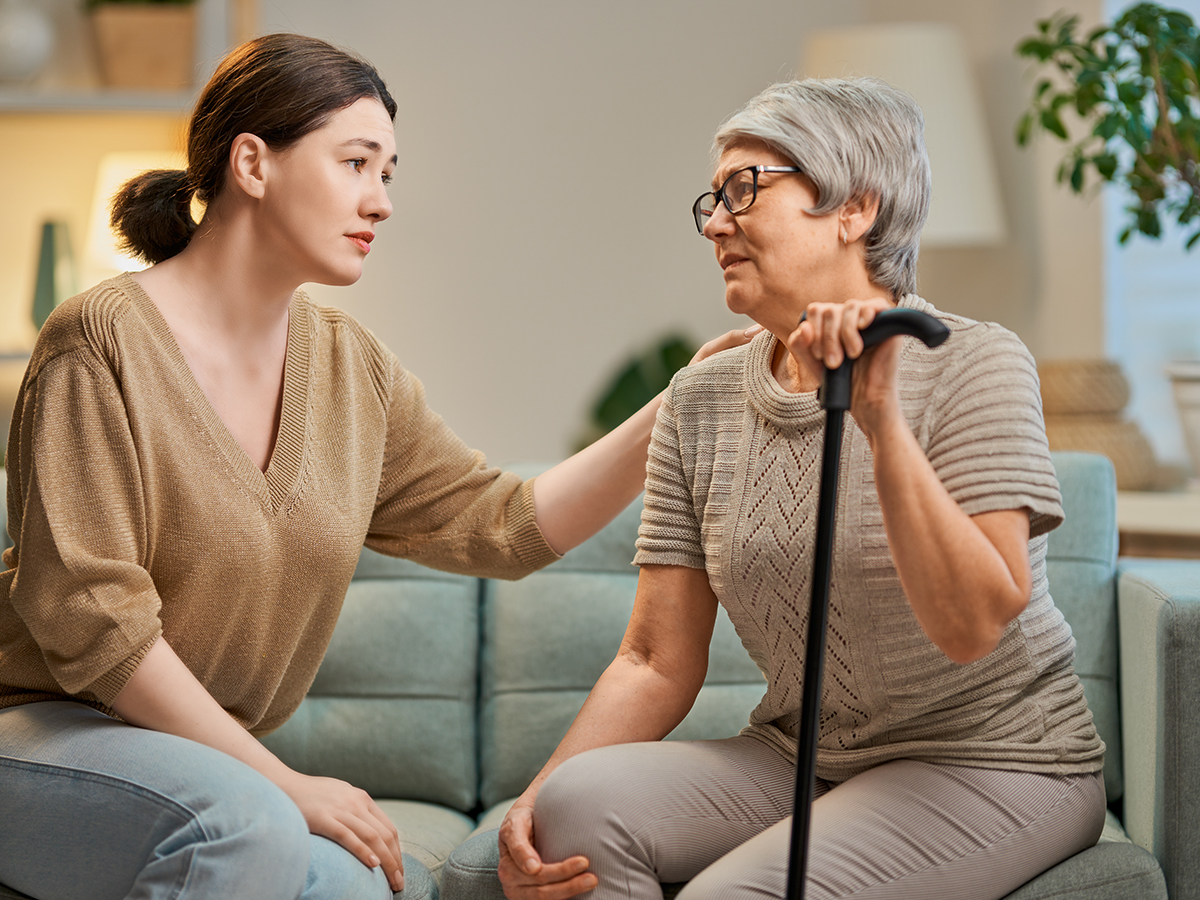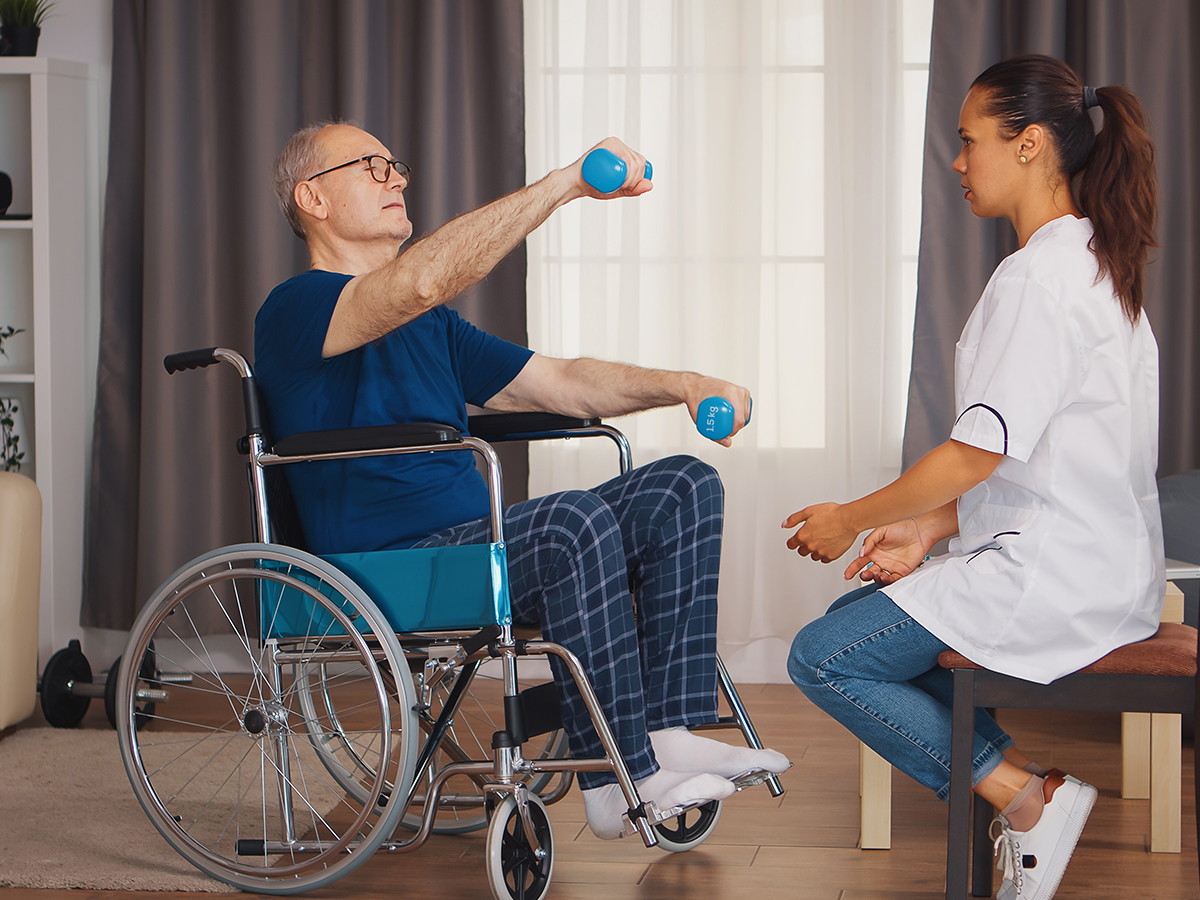 We are open Monday – Friday, 9 a.m. to 2:00 p.m.
(We offer our extended hours to accommodate caregivers' work schedules)
Our trained staff can assist, plan, and lead enjoyable activities throughout the day. These activities and interests are designed around our guest's abilities. We always encourage socialization, and design activities to stimulate thinking and problem-solving. We encourage clients to try new activities and continue some of their old favorites.
Activities we offer Exercise and fitness, including fun chair stretches, movement, games  arts and crafts, memory games, and more. We have music and occasionally talent show performances. We also take therapeutic field trips at least twice a month.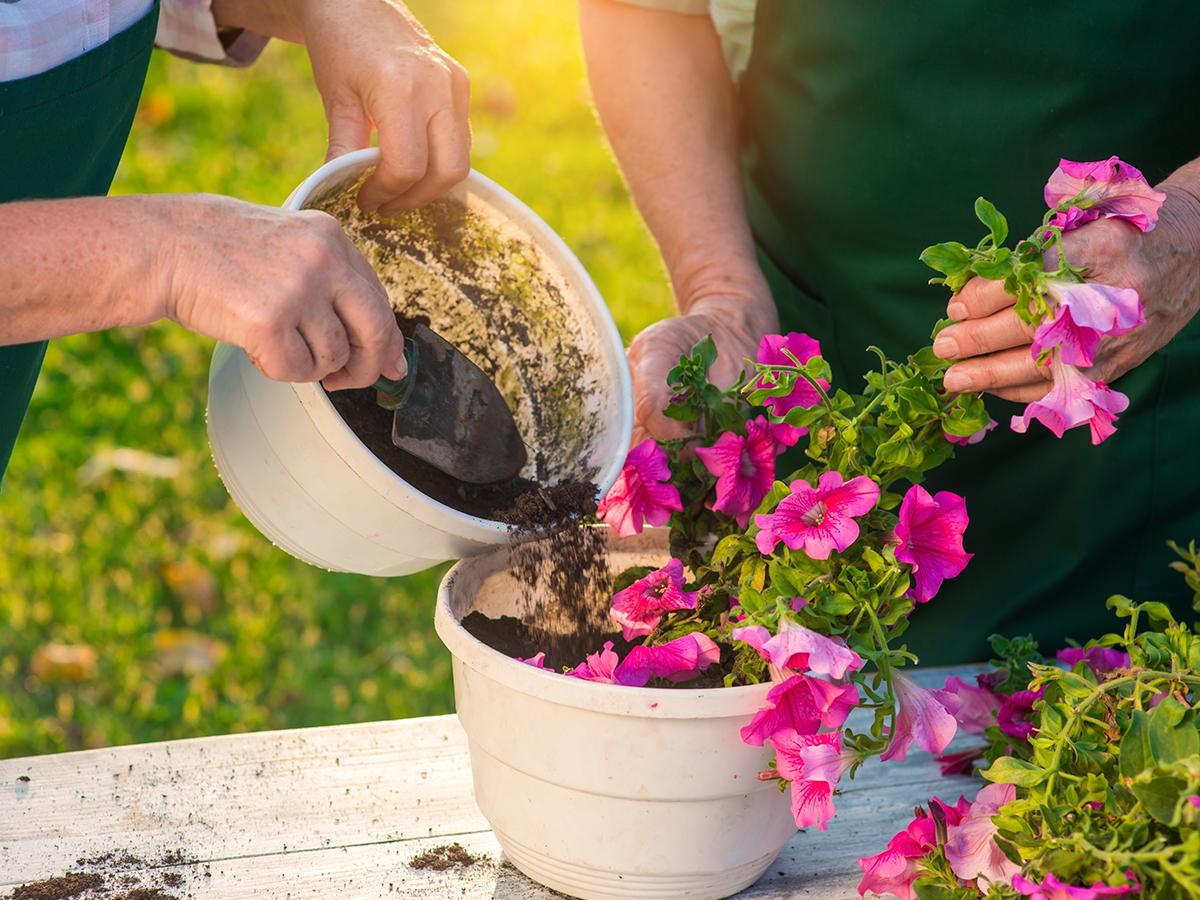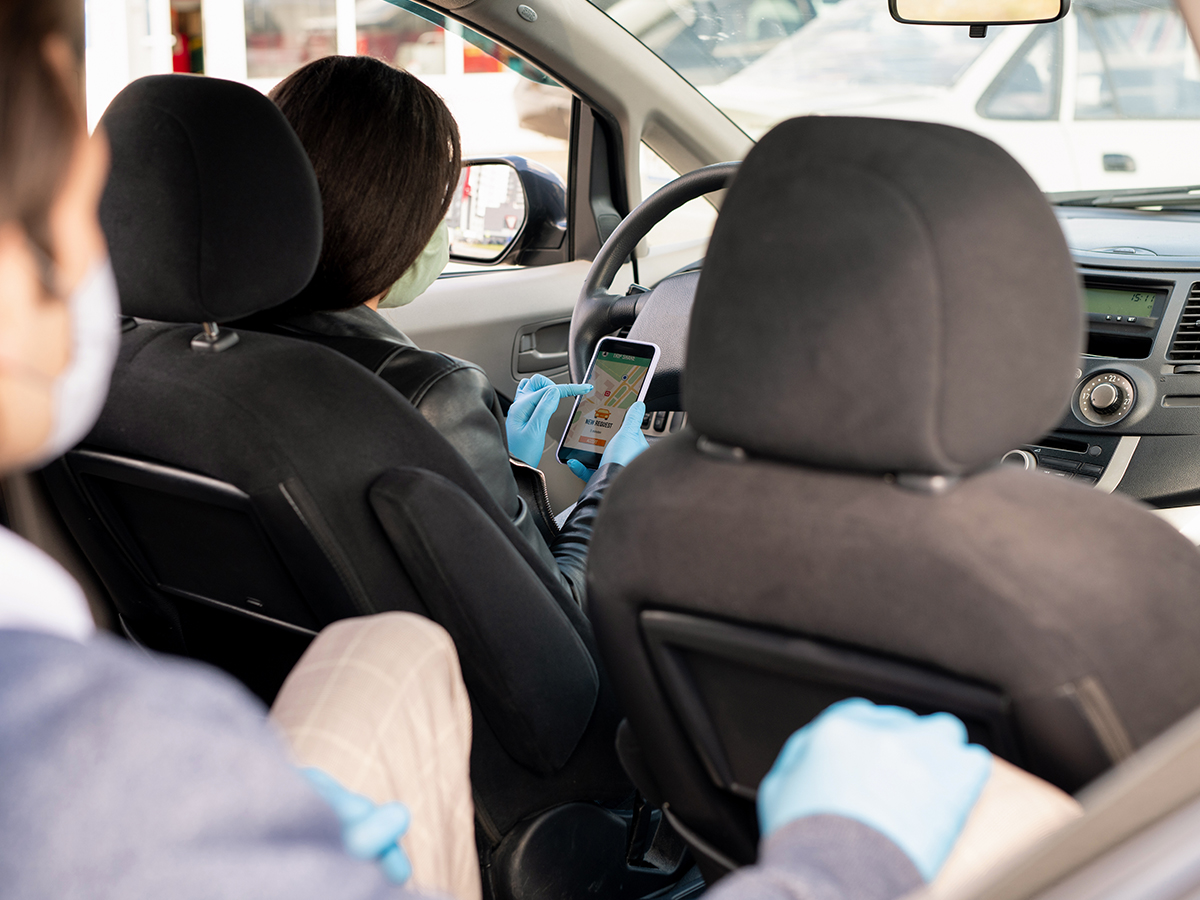 We provide door-to-door transportation, offering one-way or round trip transportation to and from our facility. Our coverage extends throughout the Atlanta metro area and surrounding counties.
Nutritious and Delicious Meals
Our guests receive a hot, delicious, and nutritious breakfast and lunch. Morning and Afternoon snacks are provided throughout the day. If requested, we can also provide a light breakfast and frozen nutritional meal for our guests to take home with them.