Our mission is to assist clients in developing the capacity to improve their quality of life by providing a comprehensive range of services that are centered on the client's strengths and uniquely tailored to meet their needs.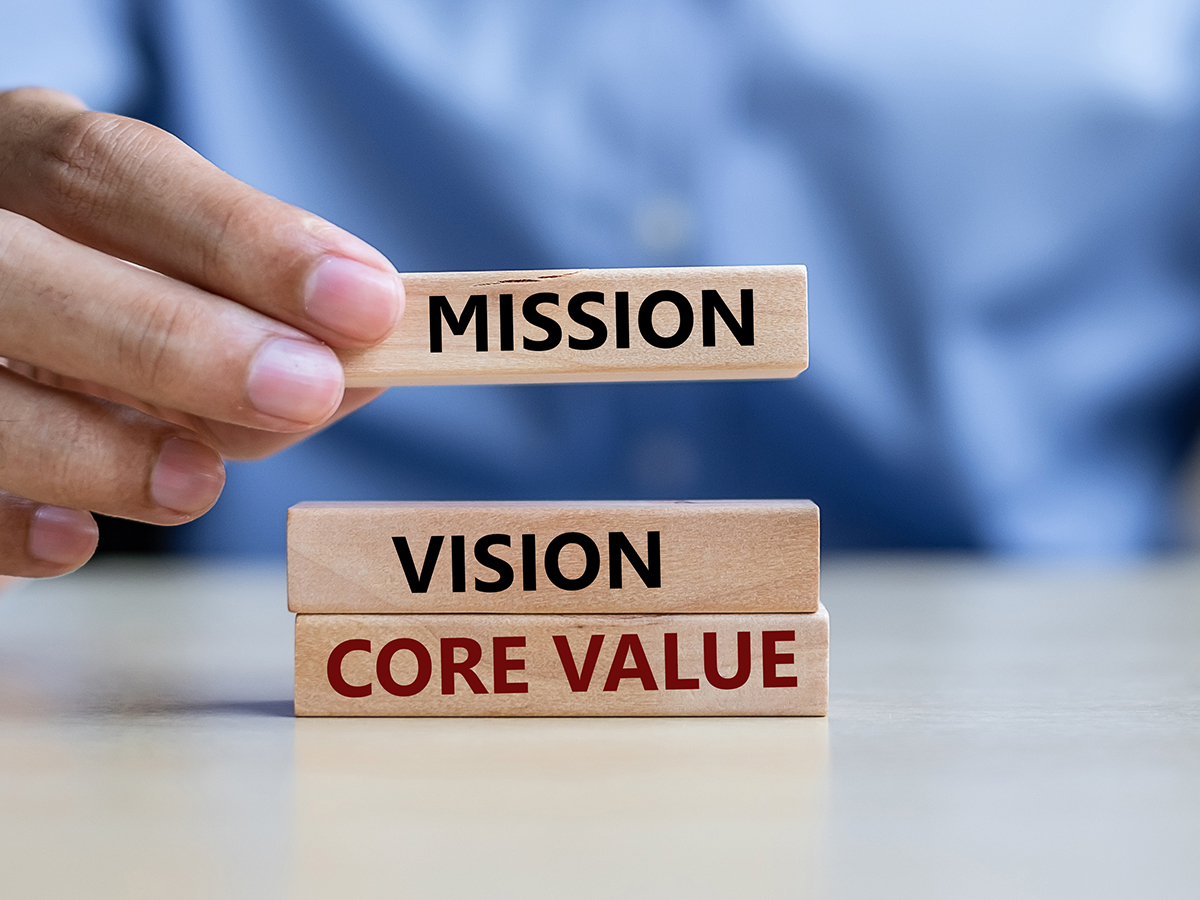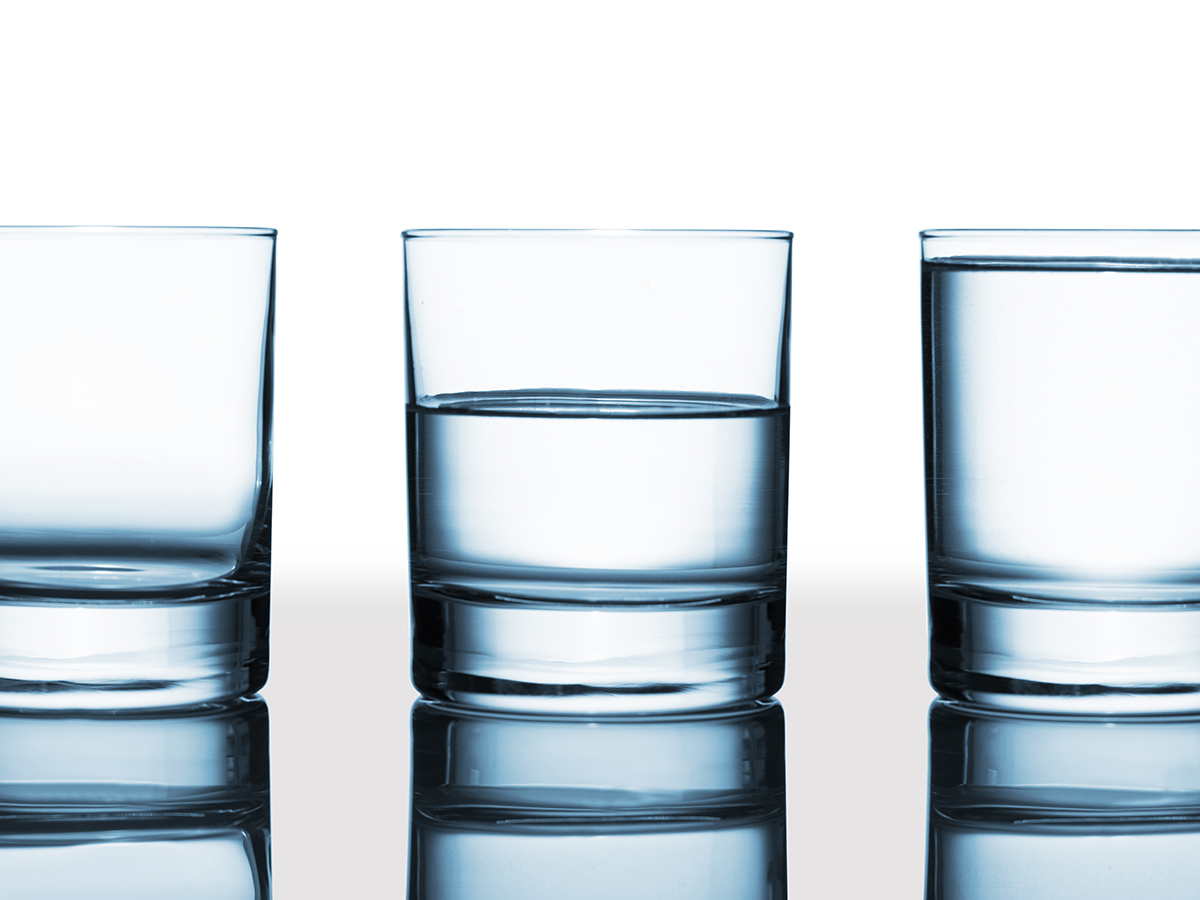 Through empowerment and education, NBT is able to provide a wide range of services to assist in addressing the unique needs of the individual and their families.
New Beginnings Today is a community counseling agency that is committed to empowering the lives of individuals. We provide tailored treatment plans and counseling sessions. We offer a comprehensive range of services to meet the unique needs of each individual.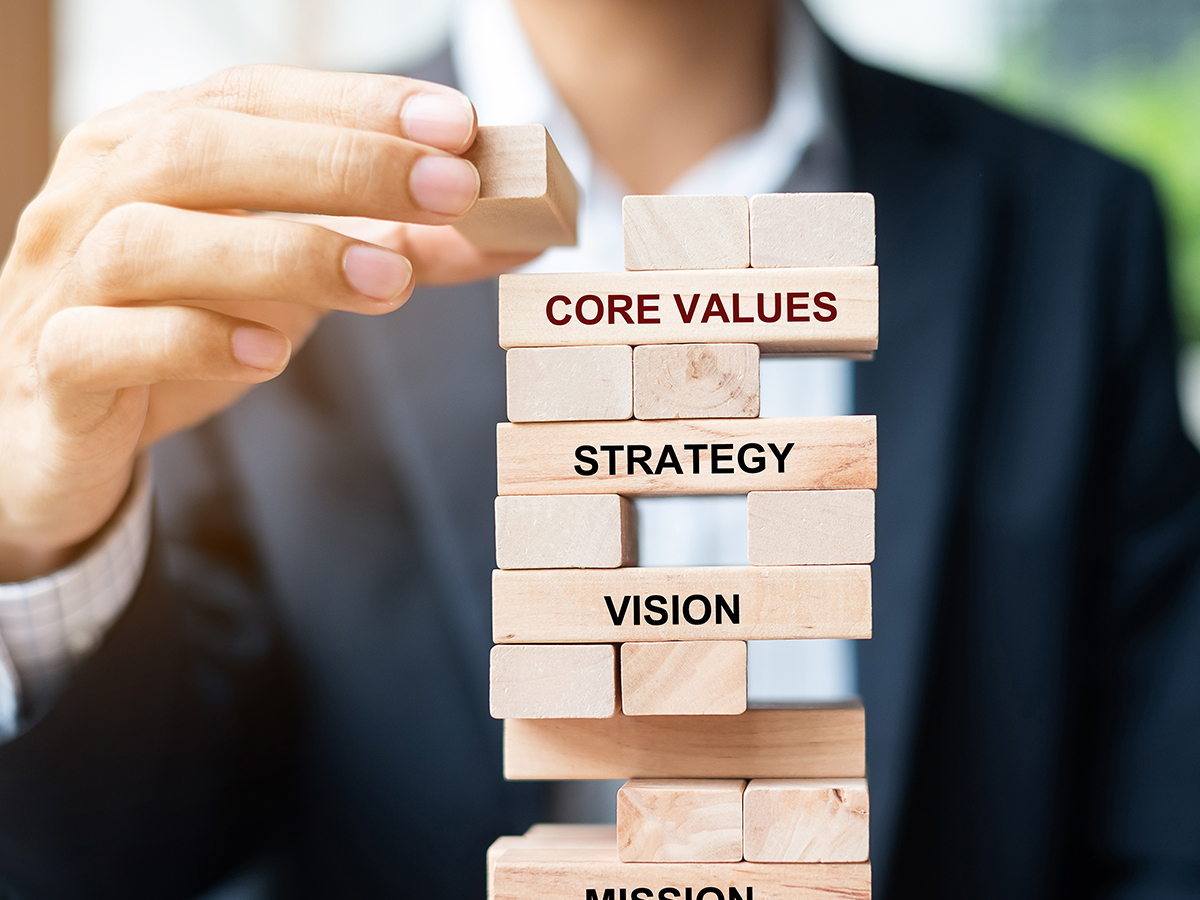 Trauma Recovery
Empowerment
Development
Heal & Strengthen the Individual, Families, and Community
Provide customized support to adults, children, and families with high-quality, behavioral health services through uniquely designed treatment systems.