Substance Abuse Counseling
Substance Abuse Counseling
A substance abuse counselor is a support system for people with drug and alcohol problems, eating disorders, and other behavioral issues. They teach individuals how to modify their behavior with the intention of full recovery. Because clients are susceptible to relapses, many substance abuse counselors work with clients on an ongoing basis.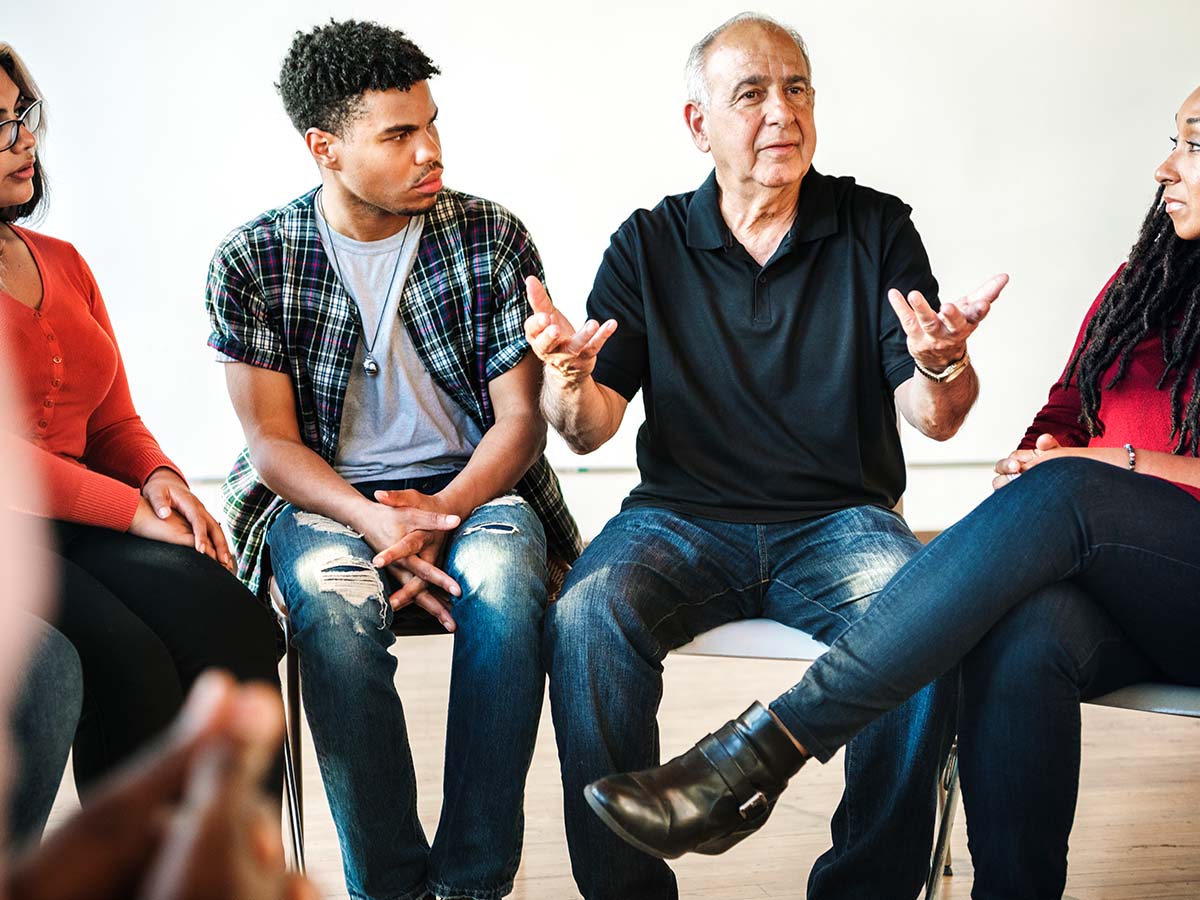 Meeting with Clients
To evaluate their health and substance problem
Identifying Issues
And create goals and treatment plans
Helping Clients
Find jobs or reestablish their career
Providing Updates
And progress reports to courts
Referring Clients
And create goals and treatment plans
Meetings
With family members and provide guidance and support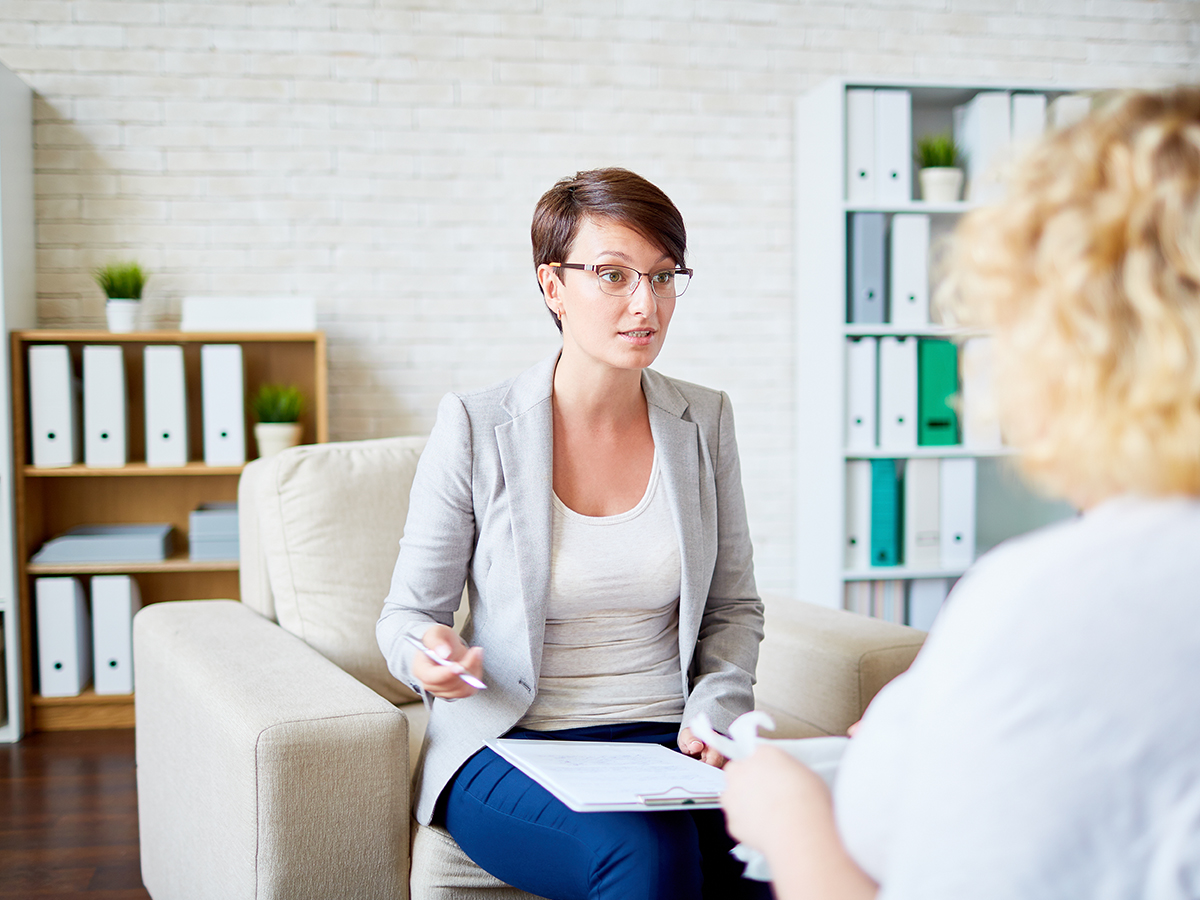 A 6-hour program to be completed within a 1-week time frame, focusing on educational and self-assessment needs of individuals who require preventative substance abuse assistance.
Substance Abuse Prevention Program is built upon a view of how to deal with the urge, triggers, feelings, and emotional behaviors related to addictions. Participants are exposed to tools to help them understand anger, depression, anxiety, emotions, social interactions, and other aspects to assist them in daily life.
Brain Damage and Memory Loss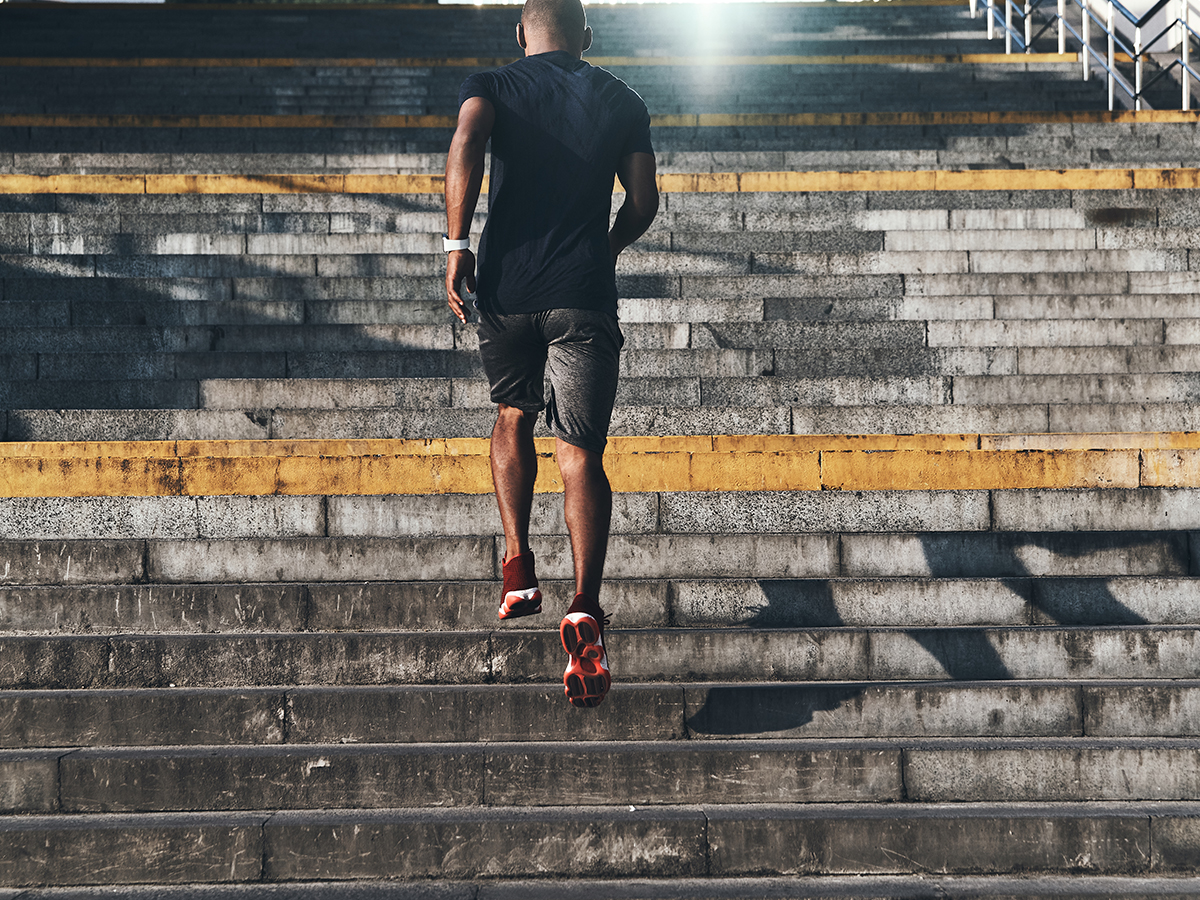 Maintain a healthy lifestyle, free of substance abuse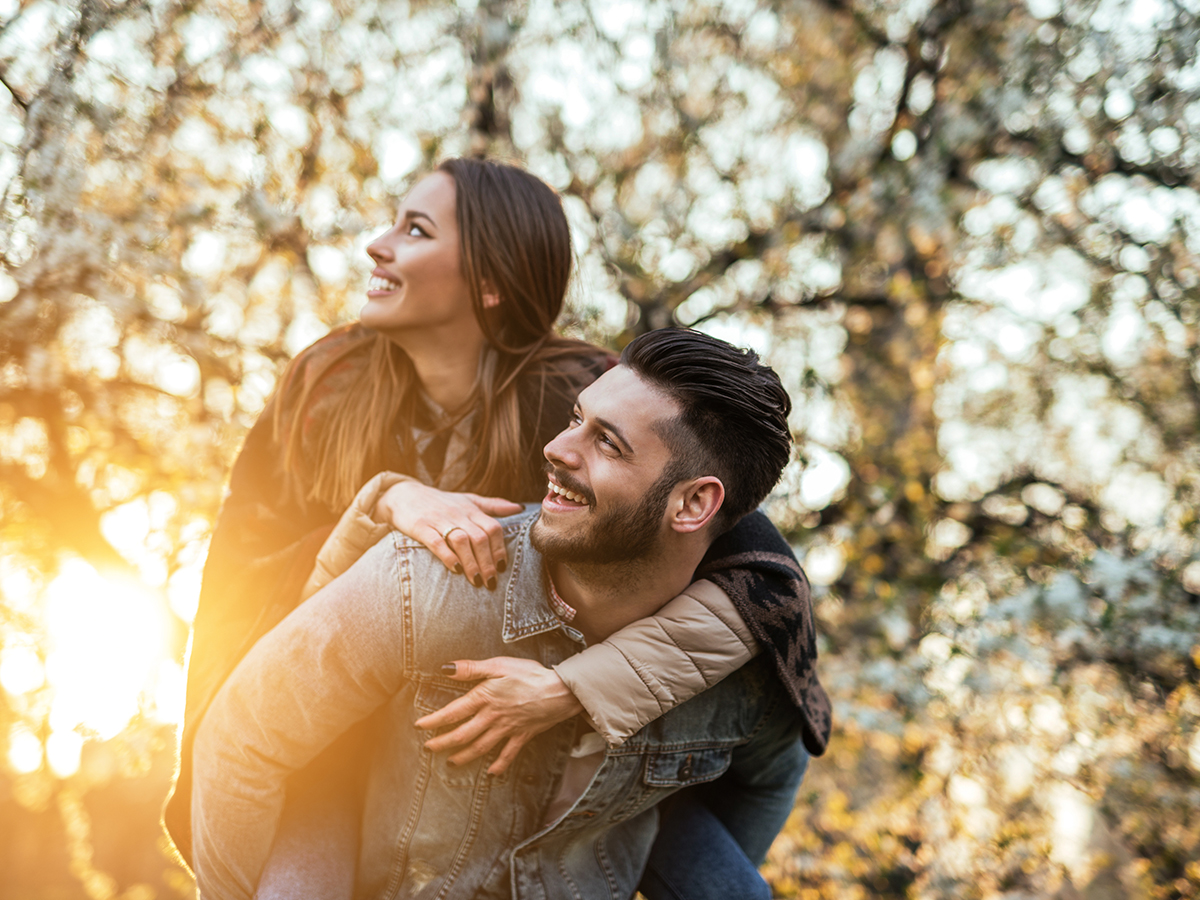 Repairing damaged relationships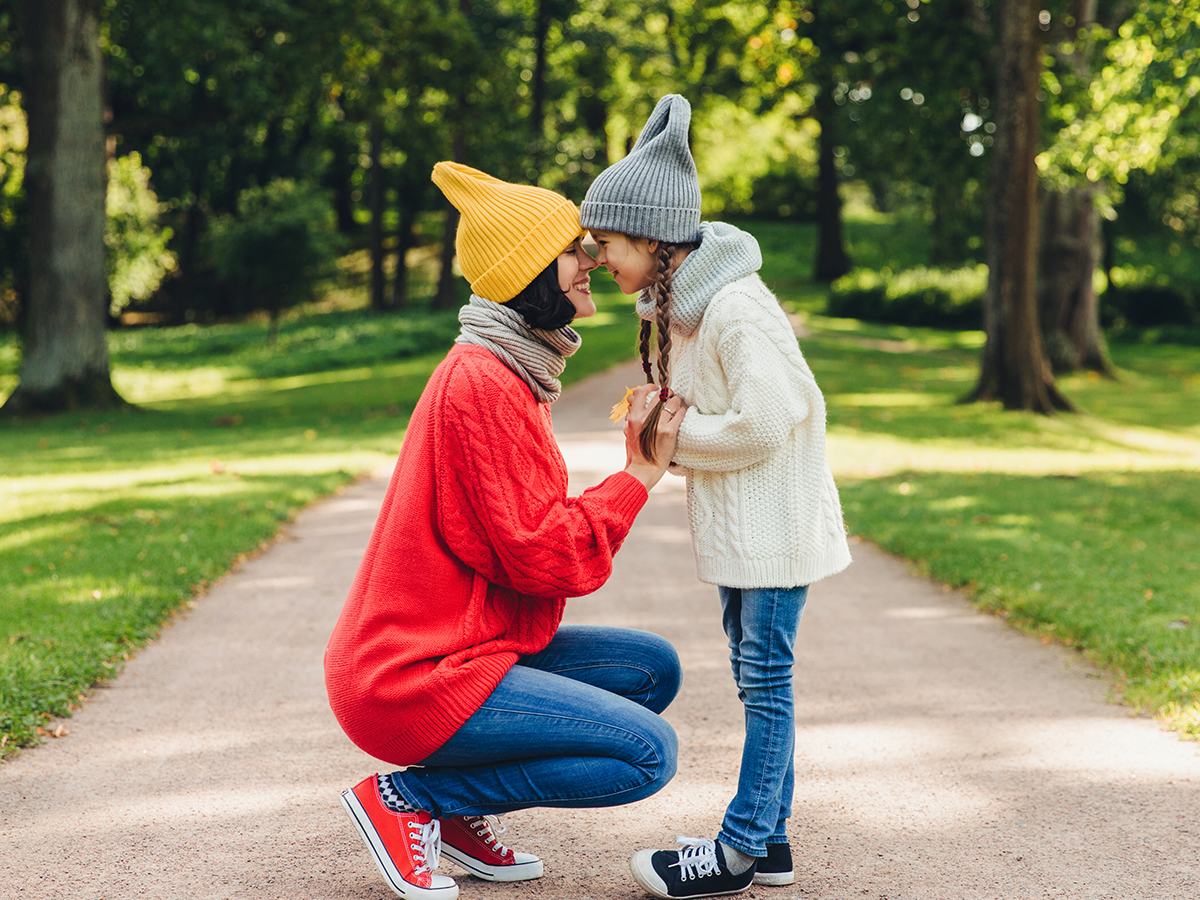 Understanding of underlying co-occurring mental health issues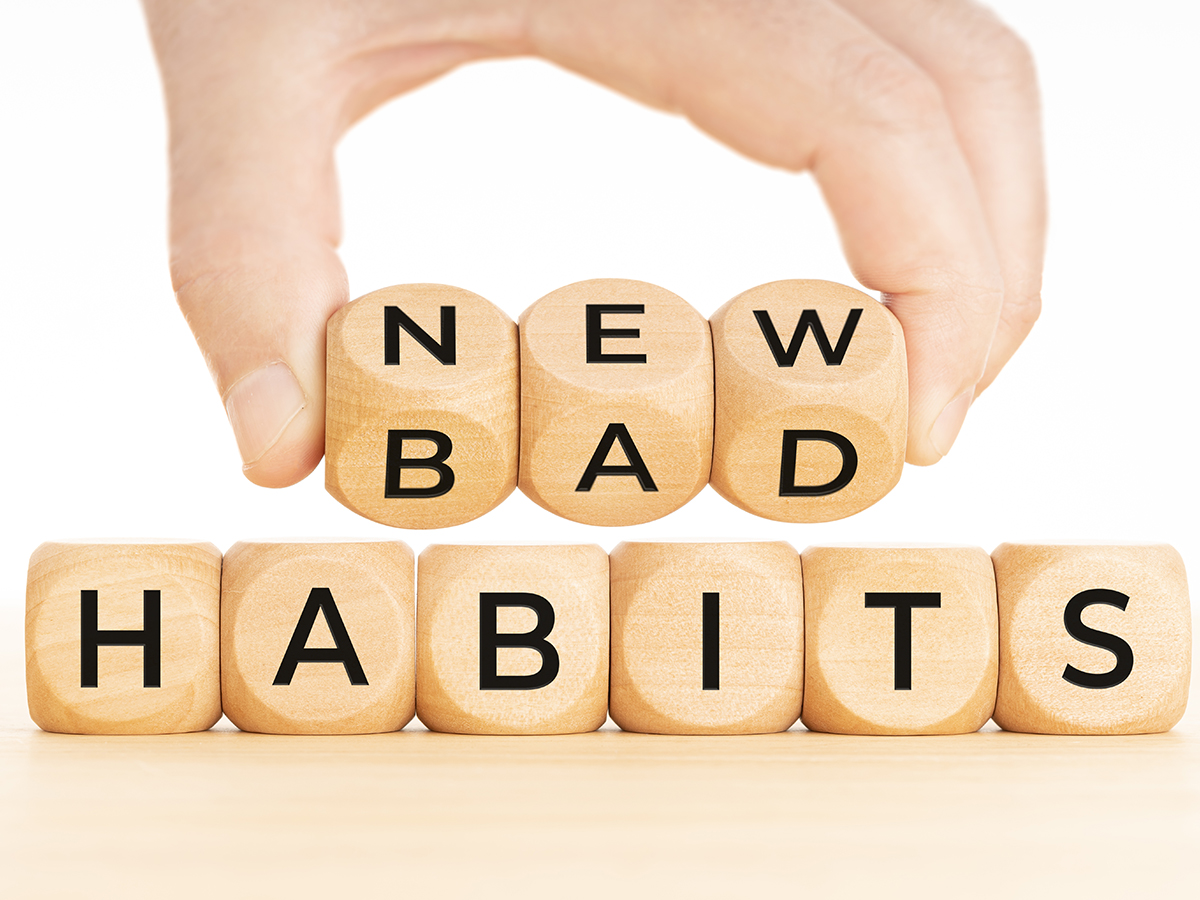 Learn to change old habits